Our Story
In 2013, the founder of Purrpy came to South China to create a factory with an ambition to create a unique pet brand.

In the next four years, the team made many efforts and attempts to realize this idea. Though some achievements have been made, they never created an independent brand. Therefore, the team decided to abandon the previous products and create a brand development team in 2017. From that moment on, the story of Purrpy started...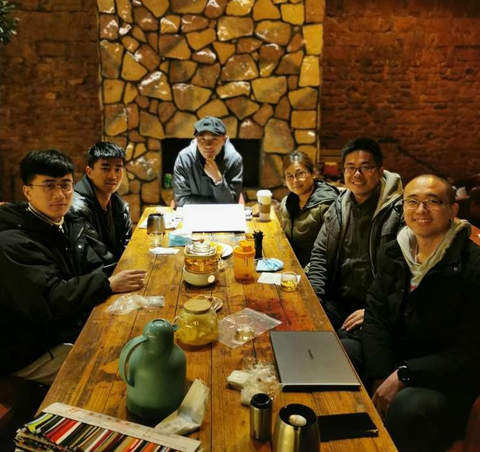 In 2018, the founder found Jianyi Design Company after several twists and turns. As soon as he walked through the office door, three cats gave him the first impression: he found the right person. After chatting with the designer for an afternoon, he verified the idea.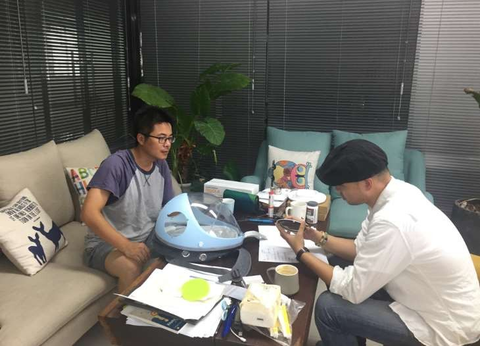 On June 7, 2018, Purrpy was born.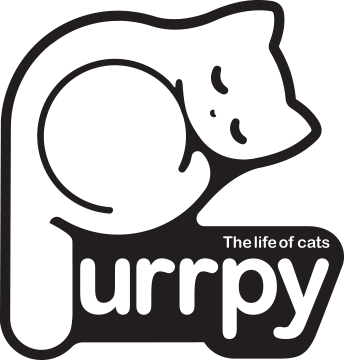 This year, Purrpy's strar product, Eggshell, launched. It quickly won everyone's favor.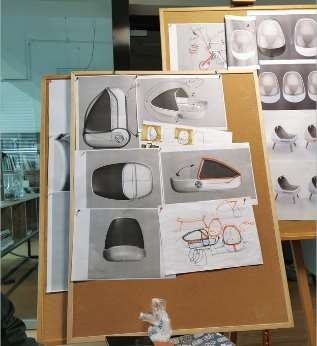 Eggshell obtained the patent certificate in China on November 30, 2018.
But it was a bit embarrassing when it launched. We didn't have a stand at the Asian Pet Expo in 2018 so we had to display it in front of the bathroom and the security guards kept rushing us. But it doesn't weaken its appeal to public!
With the development of the brand, more excellent partners have joined. It is a team of young pet lovers.

To continue the story of Purrpy ...